Many lists include hitting the gym and eating lots of leafy greens, but there's more to New Year's resolutions than being healthier. Now is also the time to make some beauty resolutions.
TAKE YOUR MAKEUP OFF EVERY NIGHT:
I know bed can tempt you to just sleep off with makeup, but you know your skin will cry later if you do so. So Never ever sleep with your makeup, remember to remove it every single night without any cheating and your skin will thank you for it. Get your organic cleanser from http://www.ennscloset.com, also if you are too lazy to
wash your face then make sure to use makeup removing wipes but that should not become a habit.
WEAR SUNSCREEN EVERY SINGLE DAY:
UVA/UVB rays present in sun can really harm your skin and cause pigmentation and premature signs of aging. So remember to protect it by applying sunscreen every single day without fail, that is 365 days, Yes your skin needs sunscreen even during winter.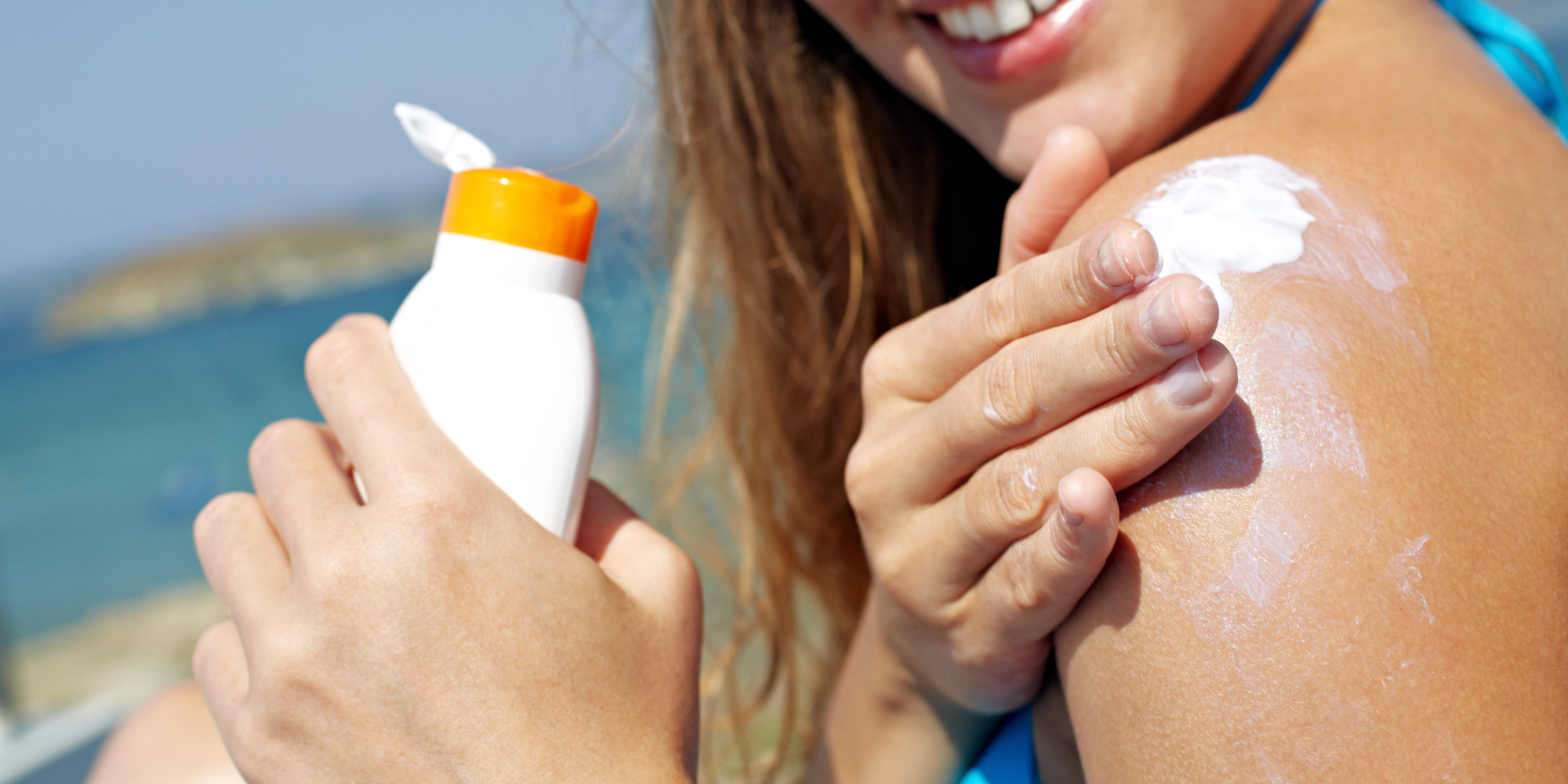 DON'T FORGET ABOUT YOUR BODY:
We are so focused on our face that we often forget our body. But not anymore You may think that soaping up with your body wash and loofah is sufficient, but that probably isn't enough. So give your body some love by using exfoliator and don't forget your body needs moisturizer too. Did you know that Shea butter can be used as a great moisturizer for your skin and its 100% natural, Get your 100% natural Shea butter from https://www.ennscloset.com/bath-and-beauty/body-care/body-moisturizer/pure-shea-butter
As great as your moisturizer is, it cannot do all of the work. You need something that will remove those dead skin cells that build up. That's where exfoliating comes in. You can choose whatever tools or products you like, the important thing is that you make exfoliation a regular part of your routine as opposed to something you do every couple months when you remember. Get all natural and organic facial cleanser from Enn's Closet at https://www.ennscloset.com/what-a-girl-wants
This is one of the harder ones to quit, but doing it will majorly benefit your complexion. No matter how tempting it is, make it your goal to stop picking your face. That includes squeezing pimples and scratching scabs. Remind yourself that messing with your face just creates additional problems, including more breakouts and even scarring.
You may already have this resolution on your list, but it's important from a beauty perspective too. Getting a proper beauty sleep doesn't just prevent raccoon eyes, it is also the time when your skin regenerates.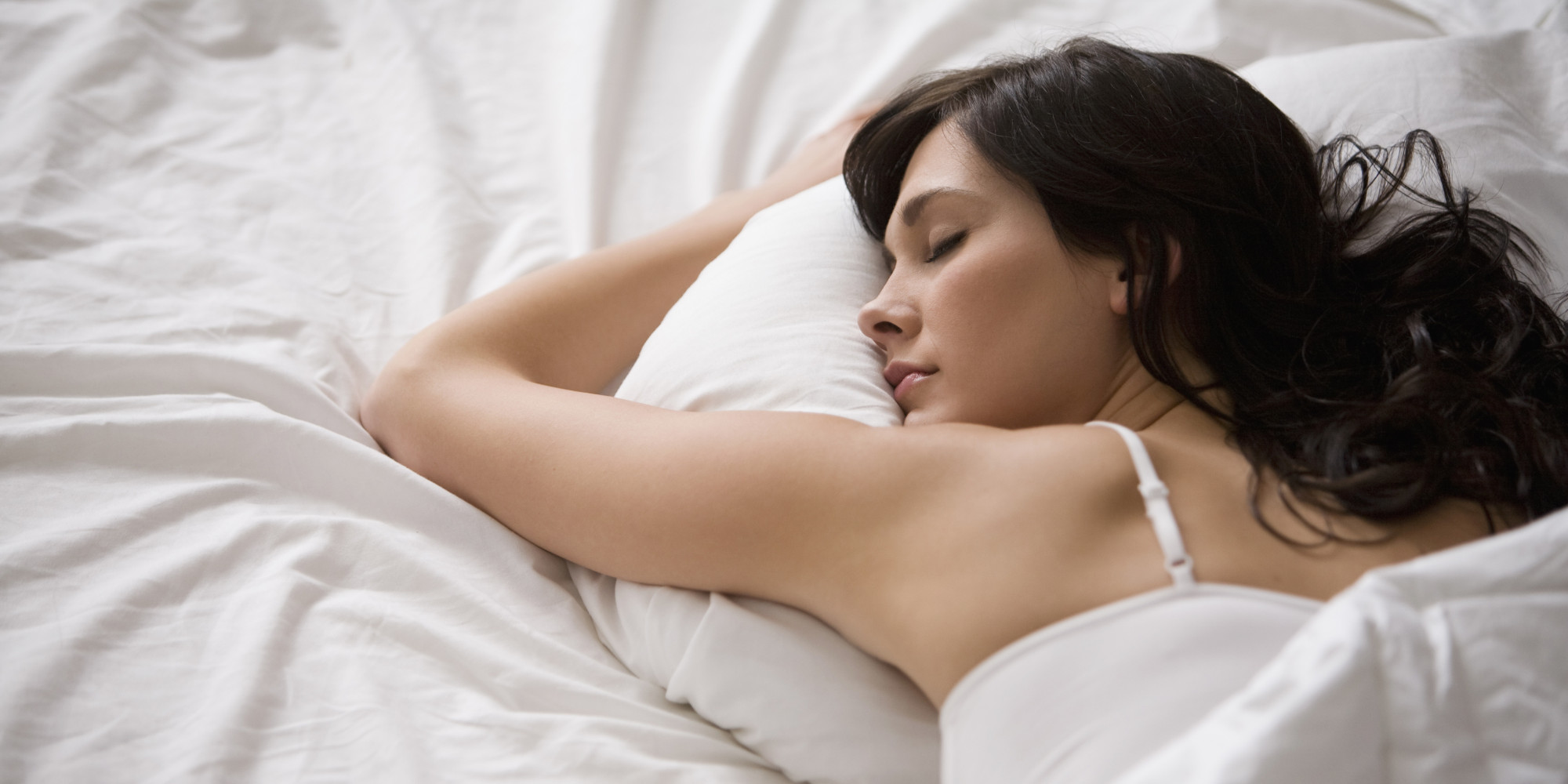 This Blog is brought to you by Enn's Closet– "A beauty brand that puts your health first"